What we do
We are a Canada based leading Mobile & Web App Development company helping Businesses & startups launch digital platforms. When it comes to going digital, we provide end-to-end services so you can focus on building the business.
Browse the wonderful projects
we have worked on...
Spotbeeapp
Check-in at nearby locations to Meet New People & do fun activities together
Self Serve
Self Serve is a state of the art digital self-service app for restaurants of all sizes. The app enables quick, seamless self-service while dining in, ordering delivery and pick up.
Speakblock
Introducing Speakblock - a simplified communication and productivity tool designed for everyday personal use. It is tailored for organizing to-do lists, having topic-based chats, scheduling hangouts or meetups, and planning events like birthdays, weddings, and parties in our personal lives.
FindACare
FindACare is a powerful platform that simplifies the process of finding trusted caregivers and health care professionals. Discover the best caregivers for your loved ones with ease.
Launchpine
We are on a mission to connect startups, organizations & investors through our platform. Get started to be a part of our community.
We Book Care
Book Caregivers all in one place, whatever your care needs may be. Control over your schedule and pay.
Bizbundle
App for business owners to network & get new leads for their business.
Rentals4u
Just like Airbnb, you can rent out your equipment for some quick easy cash. Rent a boat, RV, tractors with all kinds of attachments, trailers, and more
Staffport
Staffport connects skilled workers in healthcare, hospitality, and general labour with open shifts. We are your #1 on-demand staffing platform.
Empowering Web & Mobile
Apps with Advanced Technologies
We bring together everything that's required to build websites and apps that accept payments and send payouts globally. Stripe's products power payments for online and in-person retailers, subscriptions businesses, software platforms and marketplaces, and everything in between.
HTML
CSS3
Wordpress
Angular JS
Node JS
React JS
Laravel
Codeignitor
Woocommerce
Shopify
Magento
Java
Kotlin
Objective - C
Swift
React Native
Helping industries re-position in the global
market with digital technologies
With the rapid growth in technological advancements lately, Foremost Digital strives to foster global industries with robust software solutions for organic growth in their business. Our mission is to cater the ingenious solutions to our clients for advanced organizational and technological processes.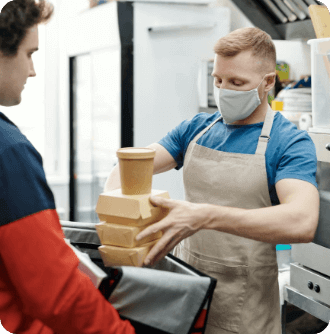 Delivery App Development
We hold expertise in delivery app development with real-time tracking and consistent updates. Customize the app as per your requirements while optimally utilizing all the resources with reduced cost and time management.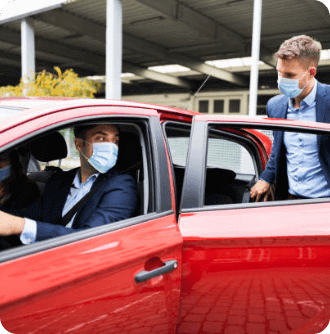 Ridesharing App Development
Build an effective ridesharing app with Foremost Digital. Let our experts comprehend your pre-requisites and bring your vision to reality with promising app development.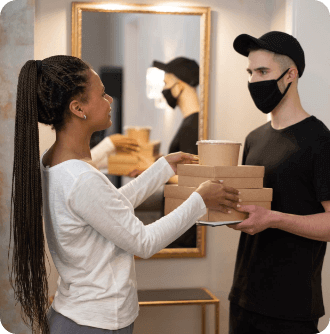 Food Ordering App Development
Expand your love for food and reach out to larger section of foodies with a food ordering app. Know the quick ways to set your business at the top high with effective app development.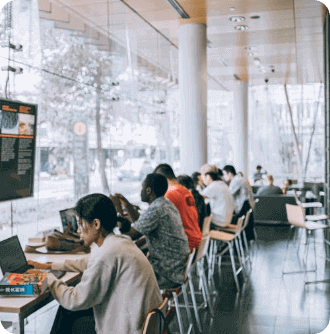 Marketplace App Development
Got a wide array of services to offer at one place? It's time to get in touch with Foremost Digital experts and help you create an exceptional marketplace app for organic growth and great return on investment.
Technologies We Work With
We provide end-to end Android & iOS mobile apps development services. Our services include concept planning, wireframing, mock-ups design, app development, app marketing & app monetization. All of our apps are customized & coded natively. We develop apps with the latest technologies available in the market so your customers get the best experience using the apps.
HTML

CSS3

WordPress

Angular JS

Node JS

React JS

Laravel

Codeignitor

WooCommerce

Shopify

Magento
What Our Clients Say
Foremost digital built a mobile and web app for my Dental Staffing company. They give good advice in regards to tech startups and marketing. Very professional and hard working. I would highly recommend.

We have been using Foremost for 2 years now. These guys are great and have helped us tremendously with the development of our mobile gaming app, website and several other projects. There are a valuable business partner that we will continue to work with for a long time.

The team at Foremost we're an absolute pleasure to work with. We have worked together on two apps and are extremely pleased with the quality and understanding of what we needed. Our next app will definitely be created by this team. I highly recommend them.

We were lucky to stumble across Foremost Digital when we were trying to find an app developer. After interviewing 5 other companies we that foremost seemed to know what they were talking about. We worked very closely with them on a brand new concept in our industry and they grasped it on the first explanation. The promised timeline was met and now we have an app that matches what we needed exactly plus some added touches that foremost felt were necessary.

Ironbridge 1779 has been working with Foremost Digital for the past 2 years. It has been a pleasure working with Dharmik, Parthesh and the rest of the Foremost digital team. Not only have they working incredibly hard on the back-end development of our mobile gaming app, but they have also been an intrical part in the design process as well. In the development of our mobile gaming app, we've made many last minute development changes, and Foremost Digital has worked tirelessly to make sure all changes and deadlines have been met. I highly recommend Foremost Digital, and we look forward to working Foremost on our current project, and many projects in the near future. Gary May Creator of Ironbridge 1779 Inc.

We hired Foremost Digital to produce an app for our municipality to help us keep our residents informed. From beginning to end their work was professional and they met all deadlines. Response time and aftercare service has been top-notch throughout the process. We are very pleased with the final product and satisfied that they were able to work with us to provide an affordable solution. I highly recommend using Foremost Digital for any project that requires quick turnaround.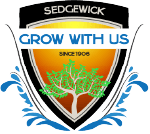 The entire Foremost Digital team were professional and an ease to work with. Always going the extra mile to make sure the projects were delivered on time, I would highly recommend Foremost Digital.

The team at Foremost Digital are incredibly talented people. I came across them by fluke and it has been one of the best decisions I have ever made. I came to them with an idea and some passion and boy did they deliver and faster than expected to boot. They helped me develop a mobile app and website in only a few months. I look forward to a long partnership with them and couldn't be happier with it!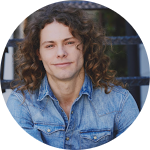 I have been working with Foremost digital for an app creation and it has been a wonderful experience. They listened and addresses all my requirements and concerns in a timely manner.

When it comes to developing an App it's a very difficult decision to whom you're gonna share your confidential business idea with. We at ConNet, have been working with Foremost Digital on developing a successful App and couldn't be happier about our decision. Dharmik and Parthesh have been helping us step by step through the entire process. Their expertise and dedication made everything turn out quickly and above the expectations. We can't wait to work together with them on our next project.

I had the privilege of working with foremost team for my recent app development project, and I must say that their level of support and expertise exceeded my expectations. From start to finish, they demonstrated a commitment to excellence and provided exceptional service throughout the entire process.Right from our initial consultation, the team exhibited a deep understanding of my project requirements. They took the time to listen attentively, ask relevant questions,

Professional and open to feedback. Team worked hard to address any concerns and provided ongoing support..

I put all my trust in Foremost Digital to create my app-webookcare. They are consistent, responsive, creative, and accommodating. I couldn't have asked for a better team to work with.
The team at Foremost Digital were an amazing team to work with. We have been working on an app together and it has been a great experience working with the Foremost team. I look forward to keep working with them to strengthen our app and continue a long partnership with them and could be happier with the app, their services are very fast and efficient. I highly recommend the Foremost Digital team.

Amazing team with a diverse set of skills from development to marketing. Very responsive to messages and communication, and very very flexible in terms of project adjustments and pivots. Quality work, great price point, feel free to email me if you have questions about my experience with Foremost Digital.

Great team to work with! A very Considerate and professional team.

Foremost Digital Inc. is versed end to end in custom application development. Their team is blessed with exceptional individuals who are endowed with the right skills in software development. Apart from professional competence, they build relationships that last beyond the life of the project. Speakblock Inc. is fortunate to have Foremost Digital Inc. as the developer of our application and have the world to experience and enjoy the best mobile communication and planning app available in the global market.

Foremost Digital is an excellent team of software developers. The best I've worked with so far. I'm on my sixth attempt at building a startup, and they've made life so much easier for my team and me. They are great at understanding requirements and helping to deconstruct several easy iterative steps toward bringing ideas to life. They are simply the beat!!!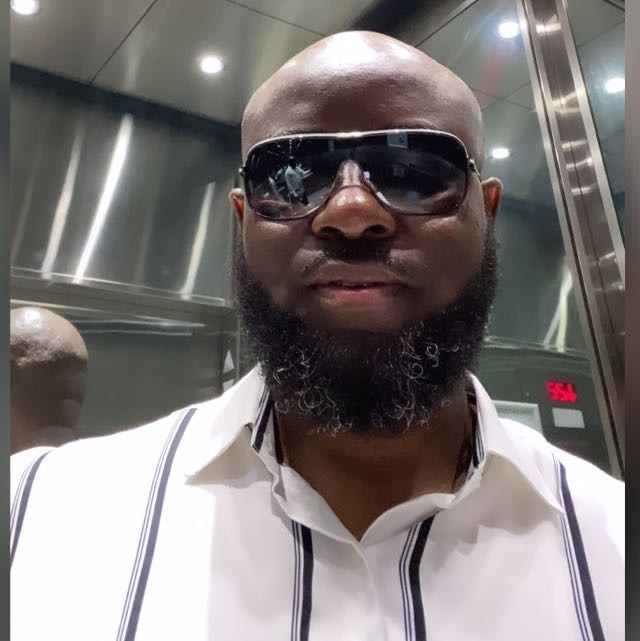 Great experience, very reasonable and responsive. Made things very easy for me to develop the app I wanted. I had been searching and researching companies and Foremost Digital delivered exactly what I needed within my budget.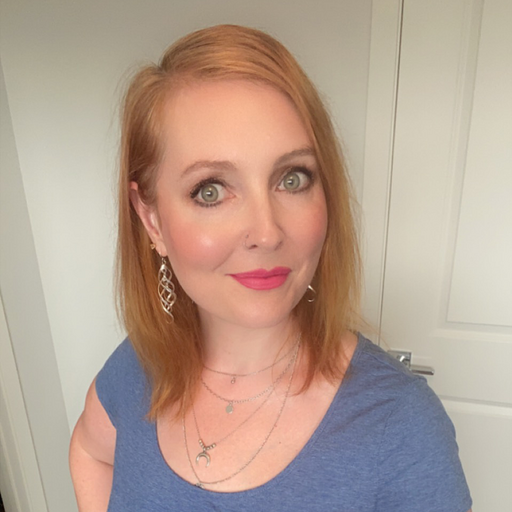 Foremost digital was a perfect fit for what we wanted in terms of expertise and budget. 👌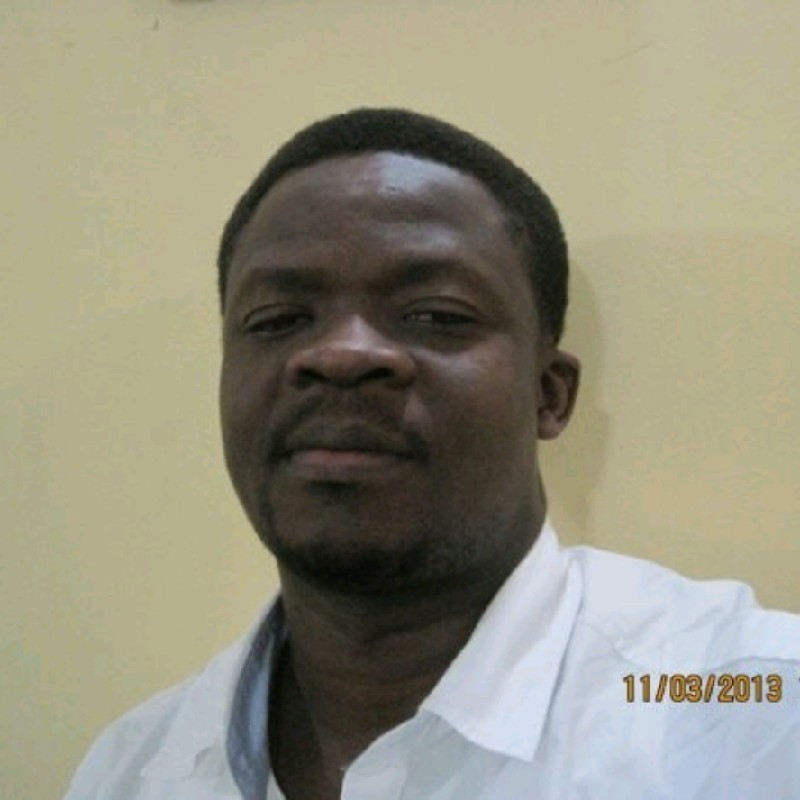 Working with the Foremost team has been excellent! They are incredibly talented and worked closely with us to successfully develop and deploy our complex app from the ground up.
Foremost Digital was great at bringing my vision to life. I appreciated their fast turnaround time and are excited to work together on future projects. Well done and thank you!

It is nice to work with the guys at Foremost Digital. They are easy to comunicate with and always respond to questions. They know what they are doing.